Service Desk Benchmarking Report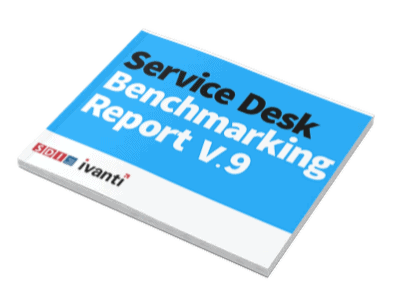 Discover how your service desk compares to updated industry averages and statistics revealed in the ninth Service Desk Benchmarking report.
The report covers a wide range of issues, from technology and metrics through to training and salary. It also examines best practice adoption and provides indicators for emerging trends.
Visit this link to be taken to the latest Benchmarking Report >>